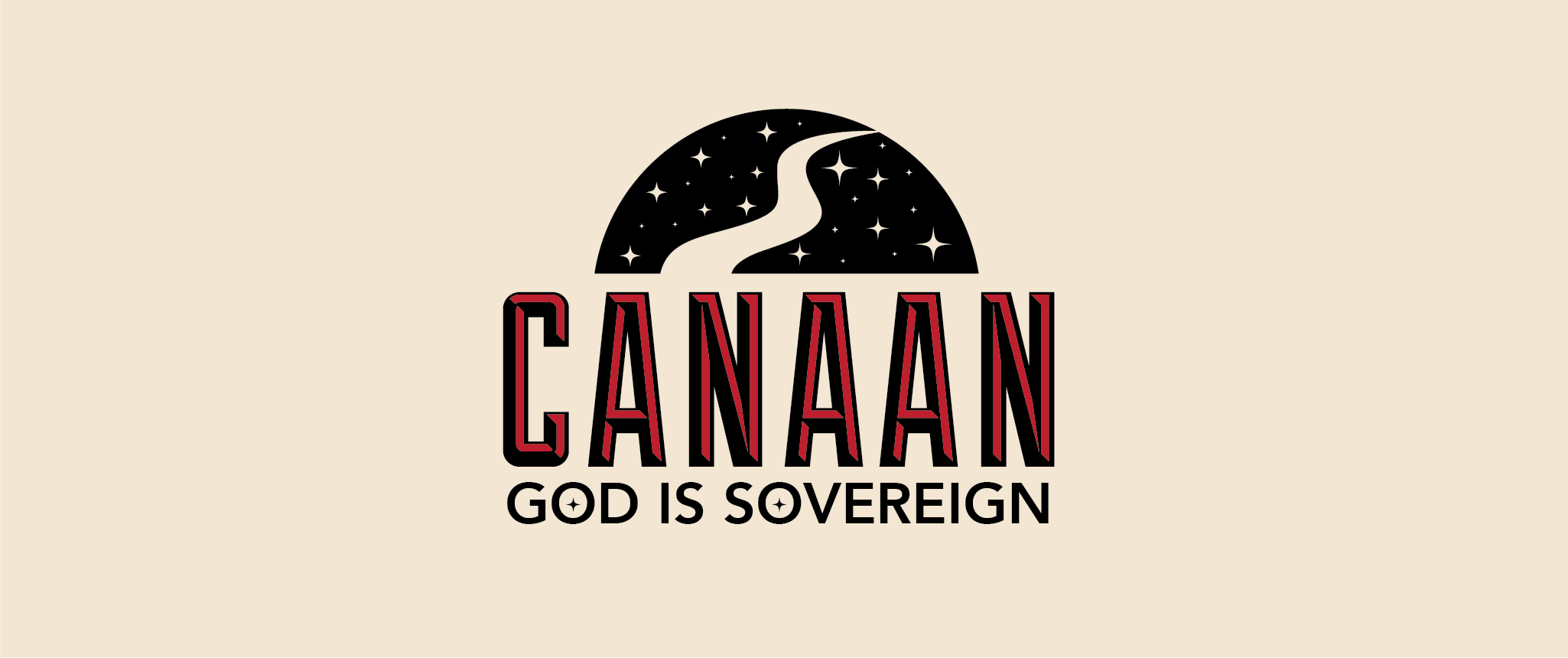 Join us this summer for our Vacation Bible School as we explore the land of Canaan! We will be learning about the sovereignty of God as we see him accomplish all that he promised to Abraham. VBS is free and children ages 3 (potty trained) through rising 6th grade are encouraged to attend!

VBS will be held July 18-22, 2022 from 9am-12pm. Registration will close on July 8, 2022.
Click HERE to register.
If you're interested in volunteering, please email .