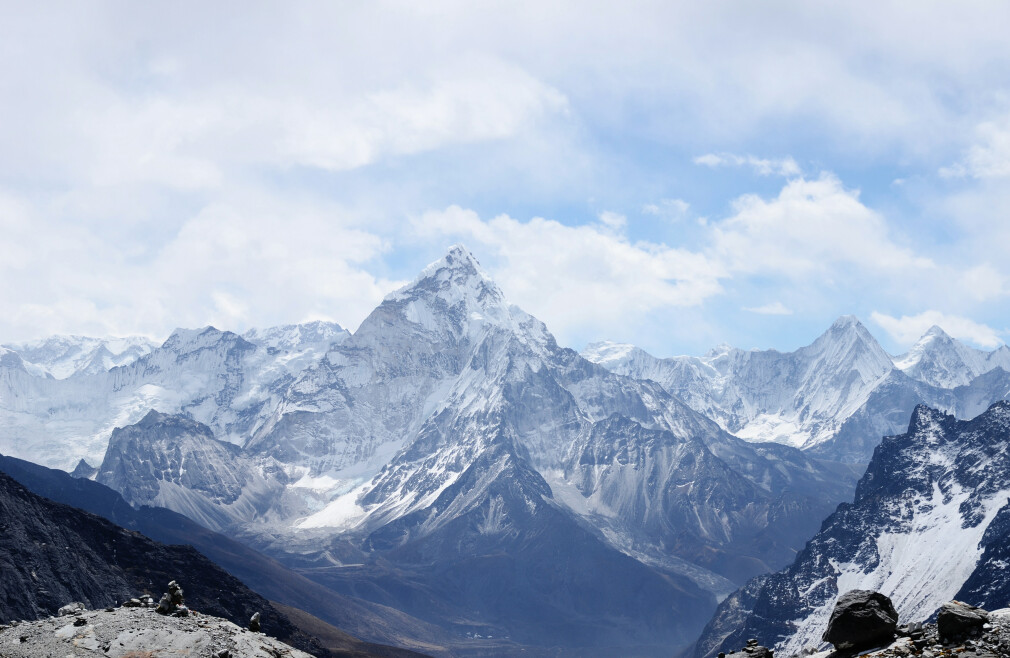 Sunday, February 28, 2021
,
4:00 PM - 5:30 PM
If you are interested in membership at Emmanuel Church or simply interested in learning more about us, please consider signing up for our
Exploring Emmanuel class. This is a two-part membership class
required for all prospective new members designed to introduce
people to our core identity and values as a church. The two classes
will be held on two consecutive Sunday evenings at 4pm in the
chapel. The dates for the class are 2/28 and 3/7. Childcare will be
provided. If you're interested in signing up, please see Zack DiPrima
or sign up at our website www.emmanuelws.com.